Check out the latest news from Caliver:
Living on the Frontline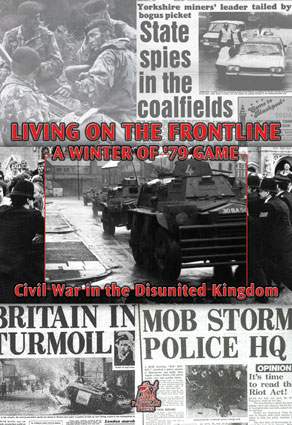 And as for us, plans are afoot for more Brits:
No flak jackets yet as we'll do variants with & without. No heads yet either - we should probably take the opportunity to so some headwear variants then yes?
And what guns? SLRs, GPMG, Bren planned. Sterling option for the radio op (or an SLR if you want to be cruel). Some standalone Sterlings?
(incidentally, does anyone know what dog handlers carried? Just a sidearm?)
And a quick plug that the web shop is open for pre-orders:
Mike Bravo Miniatures Web Store
Thanks
Dan